Married | Jody & Chris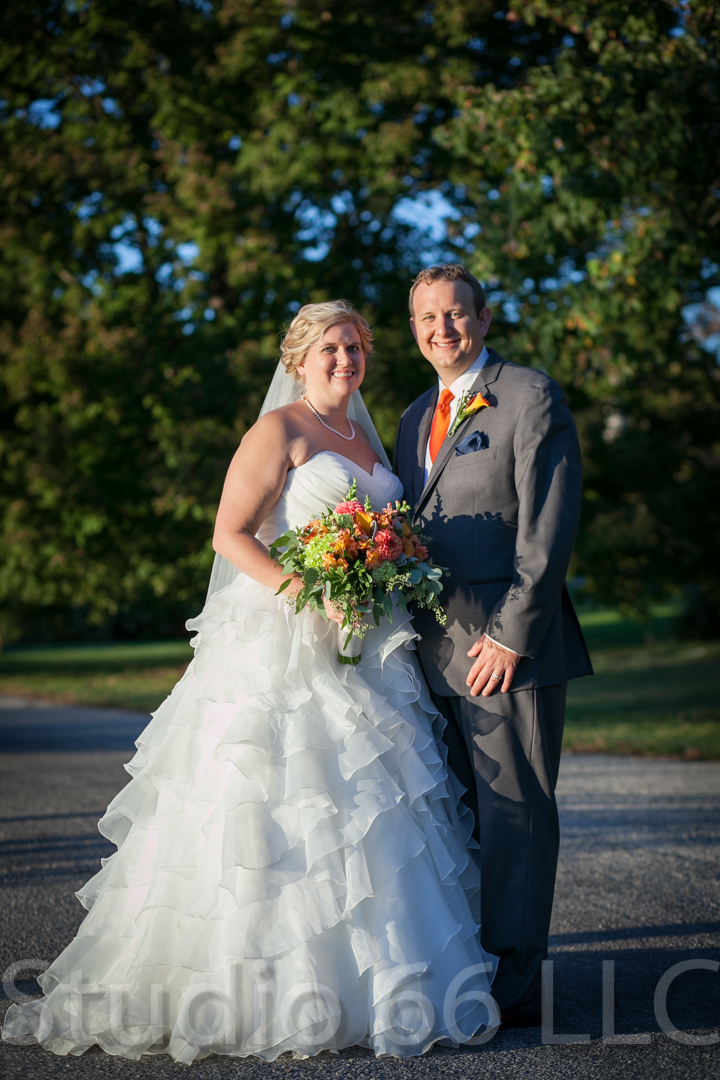 We had such a great time at Jody & Chris's engagement session, with colored powder you would use at a powder run, and we knew their wedding had to be an exciting event too! They had picked DJ Toad and the Rhinegeist Brewery for their reception, so the sky was the limit!
First though, we had some getting ready and detail photos to do at Jody's aunts gorgeous house in Clifton. Meanwhile, Chris was in the Hilton Cincinnati Netherland Plaza downtown, so we wanted to capture a few shots of him with the guys there as well. We split locations but then we reconvened at Spring Grove Cemetery after the separate bridal party pictures.
Jody & Chris were to be married in the historic Norman Chapel at Spring Grove, and they were not doing a first look, so we had to keep them separated during their formal portraits outside around the chapel.
Jody was relaxed and having fun during the pictures with her girls around the chapel. She was wearing a wedding dress she picked up at Splendid Bridal, while holding flowers prepared by Eden Floral Boutique.
Chris, and his gents, sported tuxes by Men's Wearhouse, and we photographed them down by one of the lakes in the cemetery.
The ceremony started with a swoosh of the doors as they opened, and Jody walked through them toward Chris and the alter. Things could not have been any smoother, but what else would you expect when you hire professional planners like Sally Slack with Essence Event Planning! Very soon we were on our way to Rhinegeist where The Village Pantry had prepared the meal and Maribelle Cakery made the dessert. DJ Toad played their chosen favorite music and the Rhinegeist shook till late that night with all the dancing!