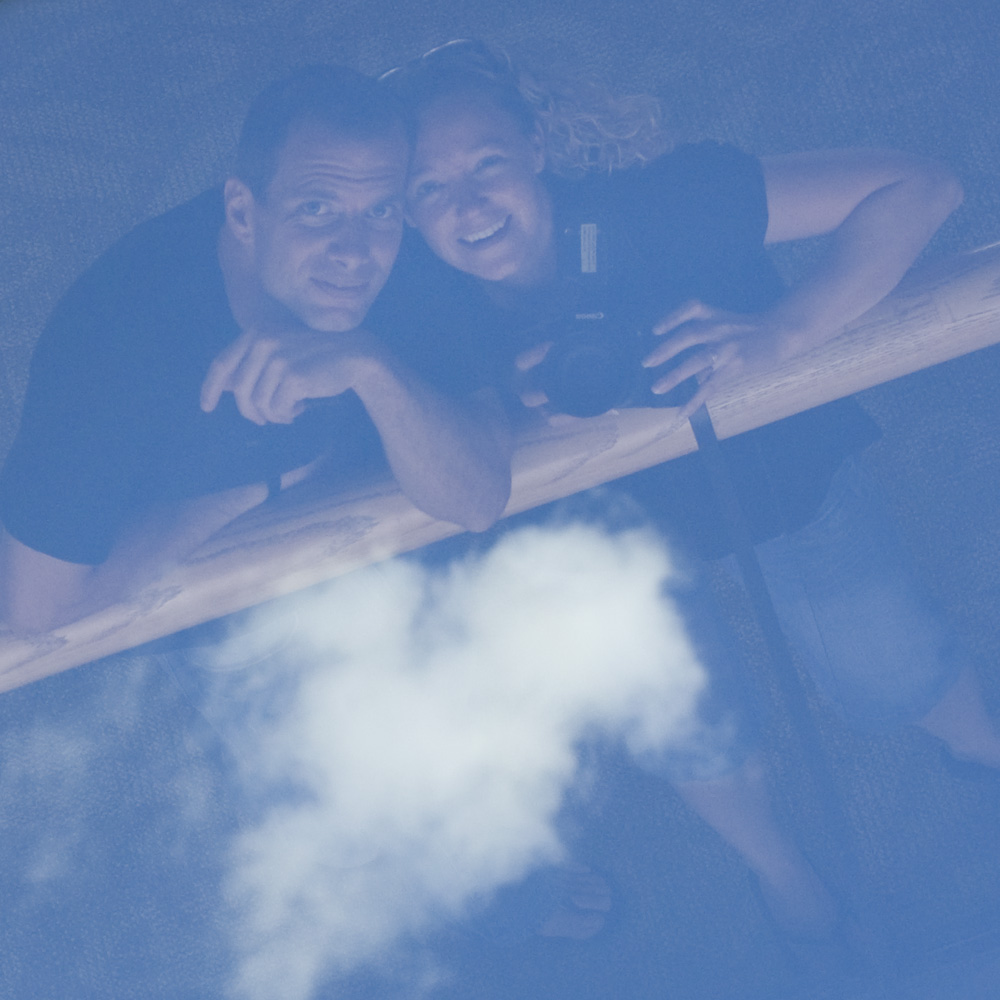 The reason we started the Cincinnati chapter of Flashes Of Hope is easy to answer; it was for the kids! The reason we are growing this chapter to an additional hospital is because of the kids!

No matter how tired, stressed or busy the 3 of us are as photographers and entrepreneurs, parents and small business owners we walk into the hospital and all of that washes away. As we bear witness to the struggles of the innocent children who many times live their life in the hospital, away from their home cities and friends we begin our day anew!

 The children become our heroes, as we watch them sacrifice how they may feel that day, and provide gifts of pictures for their family. The kids seem to transcend into another dimension of selflessness as they smile, pose and energize the shoot, while at the same time they ignore their own limitations of perceived health and beauty.

 While we may not currently have a personal connection to cancer, our motivation stems from a deep compassion for any child that suffers undue pain and misery. And, the Flashes Of Hope organization is a wonderful choice for us, providing not only the esthetic photograph, but also tangible relief of money for research for those we have come to consider as our Cincinnati Chapter kids. ~Mark