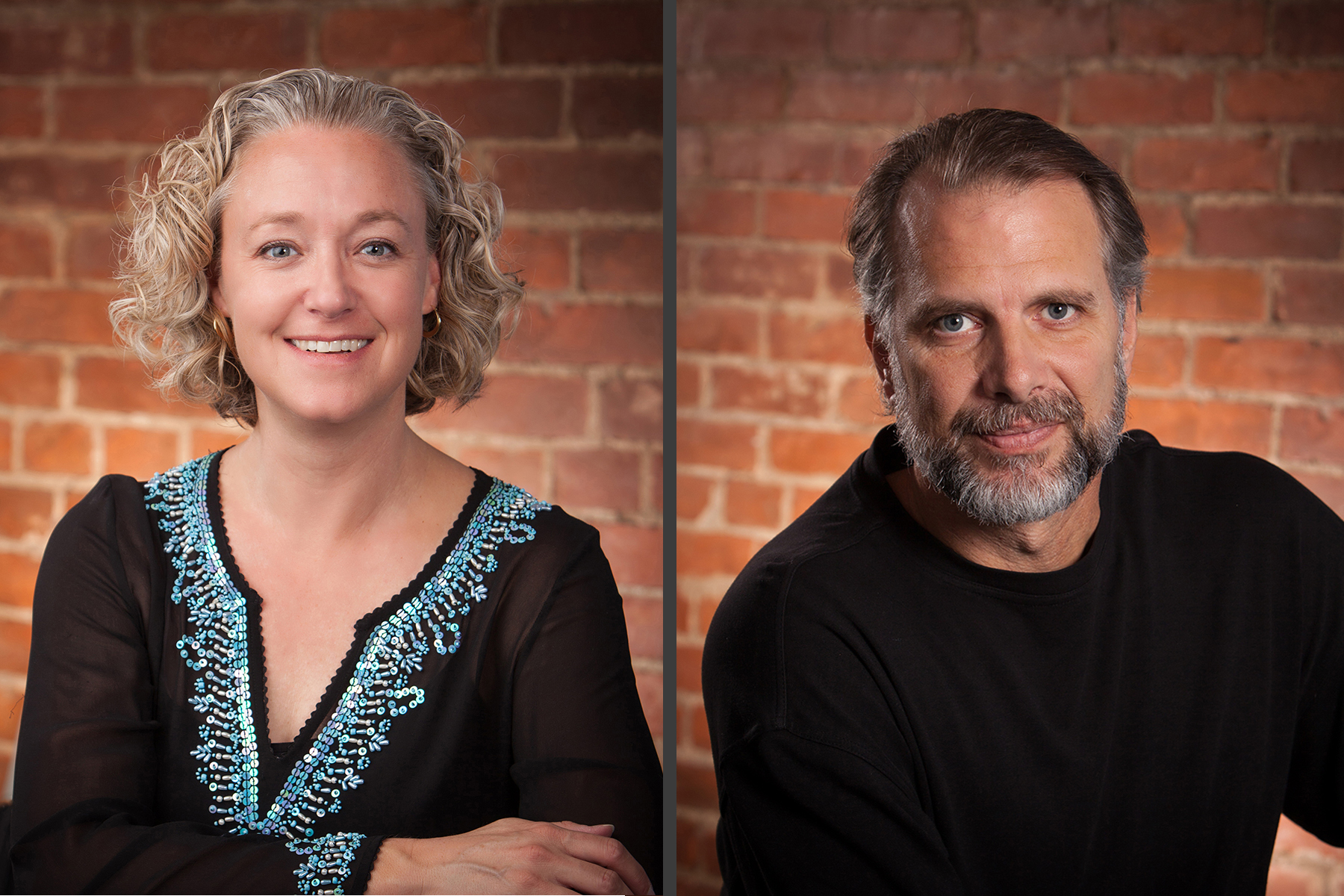 We are Studio 66
Vickie & Mark
Wedding Photography Specialists
Where the memories of your journey never fade
Photography is our passion, and our focus is on your great experience with us. We want our couples to look at their wedding, family or business pictures years from now and remember how they felt that day. If those are the kind of pictures and photography experience you want, then we are your kind of people too. It doesn't really get any more complex than that.
Our style? We consider our work to be
CLASSIC - HONEST - BEAUTIFUL - UNIQUE
Vickie and I are based in Cincinnati and prefer to shoot all of our weddings together, locally or anywhere our couples want to take us. We prefer to use the latest tools and techniques mixed with capturing timeless documentary moments to achieve our wedding photography style.
Don't forget, you can take us to work with you! We'll create fantastic team or headshot pictures as we do for all of our corporate clients.
On our personal projects we may work alone, or find our inspiration in the solitude of the photographic process.
About Us
Mark Bealer and Vickie Daniels are co-owners of Studio 66 LLC, a Cincinnati-based wedding and commercial photography business. Their studio is in the Reading Bridal District in Southern Ohio.
We run the Cincinnati Chapter of the non-profit called Flashes of Hope, which helps put photographs in the hands of families of children who suffer from Cancer. 
We enjoy a variety of outdoor acivities from biking and canoe camping to laying on the beach!