About Our Cincinnati Photography Company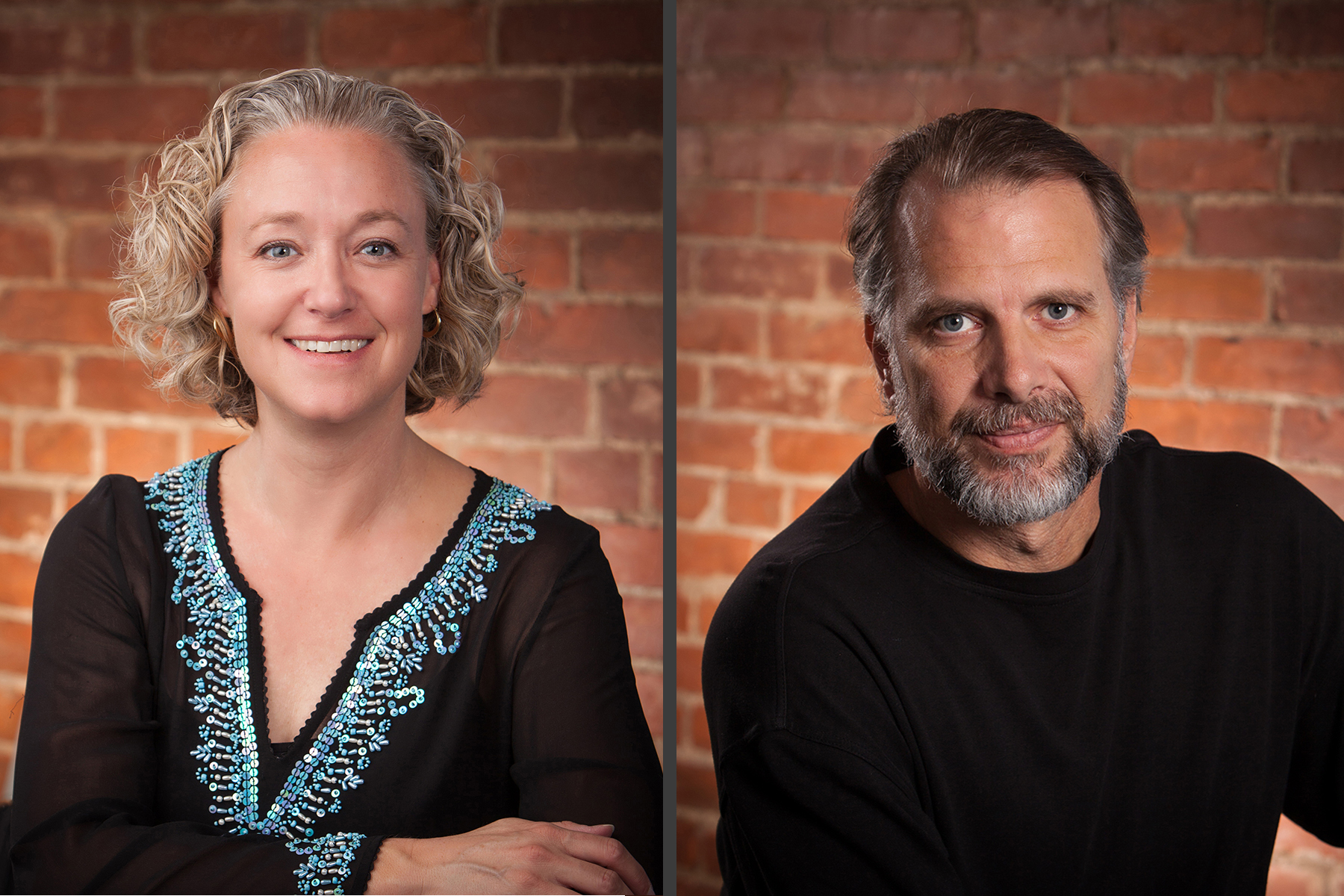 We are Studio 66, Ohio's Number-One Commercial Photography Business
Mark Bealer and Vickie Daniels are co-owners of Studio 66 LLC, a Cincinnati-based Portrait and Commercial photography business. We are just north of Cincinnati, Ohio, and specialize in on-location photography, in addition, we offer premium architectural photography nationwide. We offer many modern photography services including commercial, family lifestyle photography, residential photography, business headshots, aerial drone photography and video, architecture photography, and more! 
Vickie's background is in Headshots & Portrait photography, while Mark, and FAA Certified Drone pilot, is primarily in Architectural & Corporate Headshot photography. Each takes a lead role in their respective genre while assisting and second shooting along with the other. It's a unique fusion of the photography arts and styles as the market demands that photographers take on diverse photography assignments. Our unique process and styles make for a dazzling photography portfolio that we are sure you will love.  
In 2011 they started the Cincinnati Chapter of the Cleveland-based non-profit named Flashes of Hope. It's an organization, which puts professional portraits in the hands of families of children who suffer from cancer.  
Outside of work, Mark and Vickie enjoy a variety of outdoor activities from canoeing and hiking in the NC Mountains to walking on the beach in the Mountains to Sea state! At times finding inspiration in the solitude of the photographic process and personal work occasionally leads to Stock Photography sales. 
Browse our stunning photography portfolio, or click here to start a conversation with Mark and Vickie today!