Blog Entries - 'Weddings'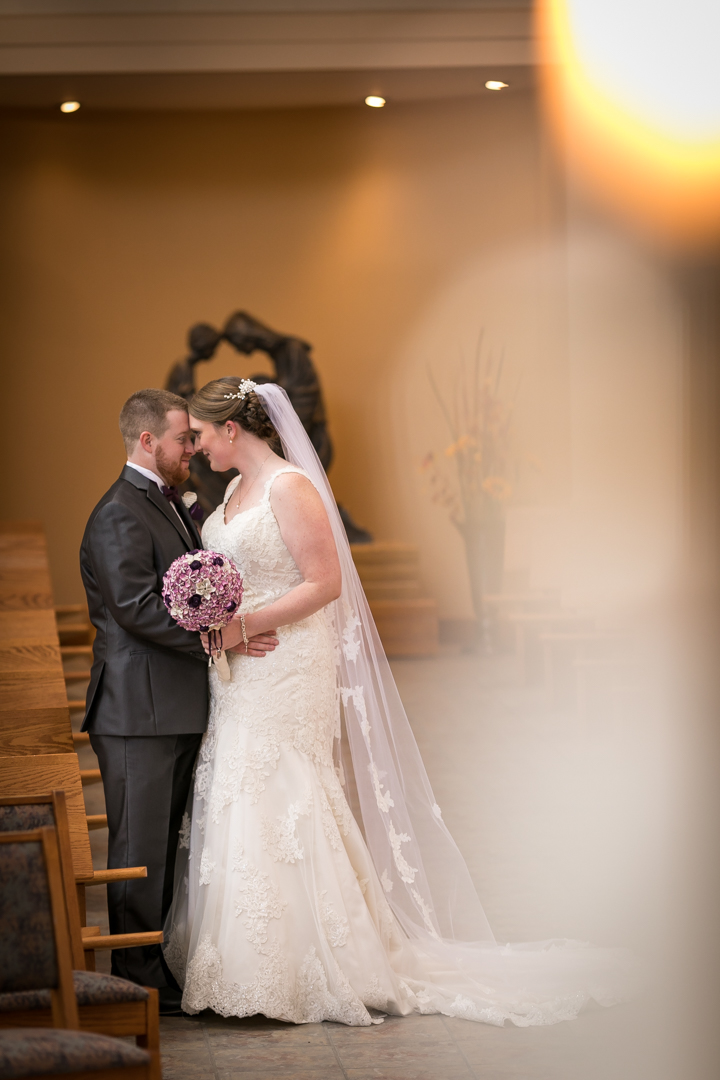 Brittany & Austin met 8 years ago while attending Union College. They both were on the school's golf team. Family would say this marriage has been a long time coming, but Austin would say it was Brittany's fault for going to grad school! As you can tell we are here now and they couldn't be any happier.
Vendors & Family that helped them have the best day ever!
Ceremony: Saint John Church
Reception: Elements at Ramada Plaza
Dress:  Fabulous Bridal
Tux & Bridesmaid Dress: Mother of the Bride made
Flowers: Handmade by Mother of the Groom from Harry Potter books
Cake: Made by a cousin
DJ: McFadden Music
Photo Booth: Lights Camera Action Photo Booth
Limo: A Savannah Nite
read more …