A Look Back At Our 2014 Weddings, In Photos!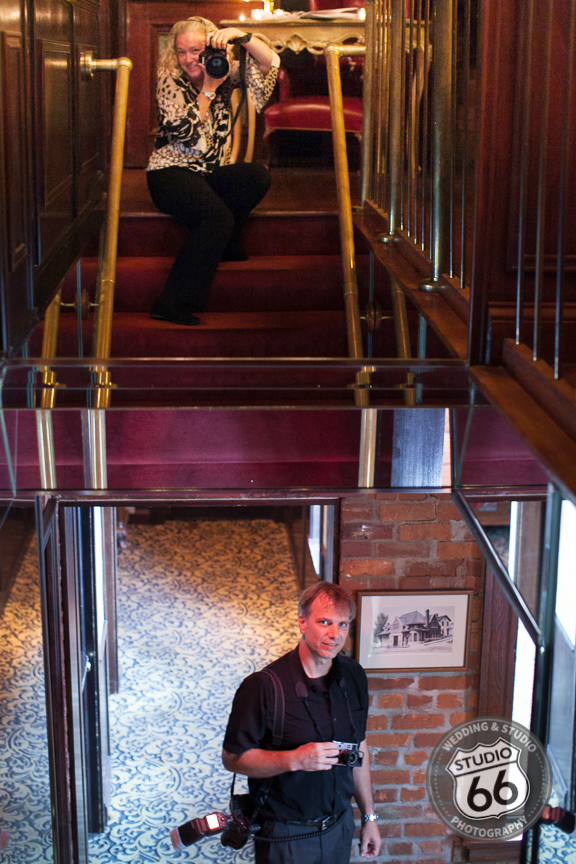 These are not necessarily the favorite photos of our couples this year, but our favorites as photographers … some are cute, some are humorous and some are simply great moments. These 51 images that we deemed the most interesting, are culled from over 29,000 images that we delivered to brides and grooms just for 2014.
And just a few we captured of each other as we worked!
Some interesting stories were revealed to us, as we got to know our couples so well. One story we found amazing is a couple that were married on the wedding date of the groom's parents and his grandparents wedding date as well!  
Talk about a heart warming year, we had 3 different couples this year, in which the groom's mother has ALS. We have included in this set of pictures one of each dancing with his mother during the mother son dance, which may bring a tear to your eye as you view their special moments.
So, in honor of the brides and grooms of our latest wedding season, we present our 2014 Images of the Year!