Kenny & Michelle's Wedding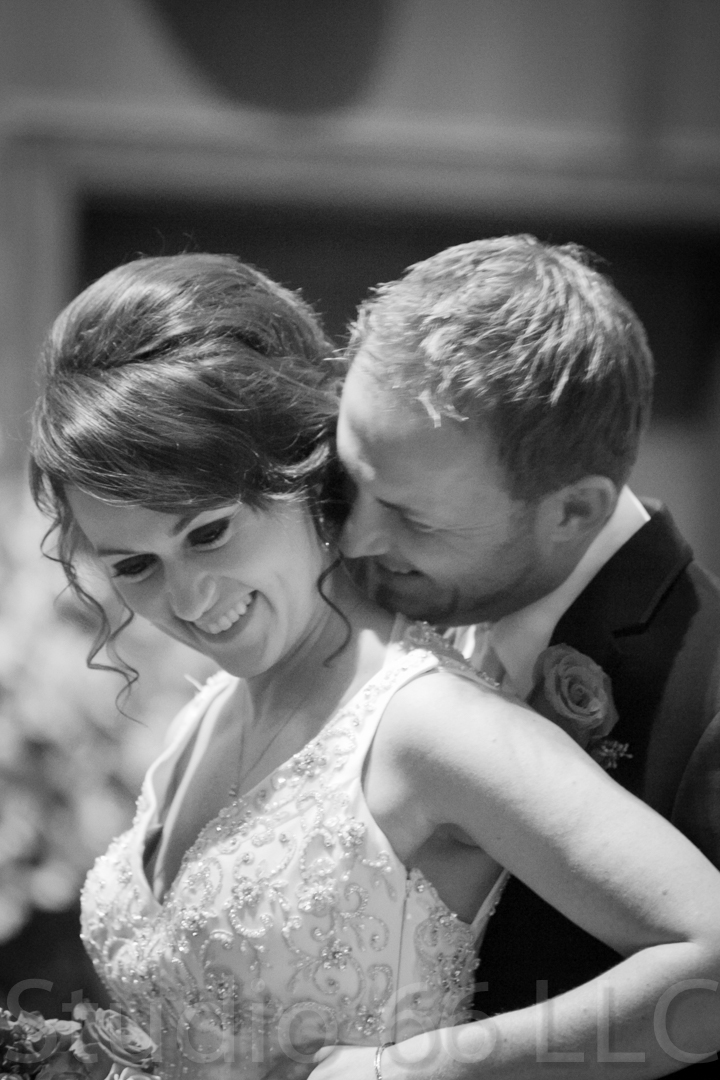 They both have intriguing jobs and lifestyles; they came from the same Kentucky town and one can argue that they should have fell in love so much earlier since they have so much in common. For some reason or another they didn't, but now we are here getting ready to watch them be married, and they are so in love that they can't stop texting each other!
In fact, it was their wish to not see each other before the wedding ceremony; but it was so obvious they really couldn't be apart for long that getting a picture of them at it seemed appropriate and they both laughed when they realized they were caught.
How they didn't see each other was a surprise, since Kenny was in the chapel placing the beautiful flowers from The Secret Garden.
It was the peak of Autumn; in north central Kentucky at the Williamstown Baptist Church, and the trees were dripping with as much color as is in a Picasso painting!
Yet how did we end up with all this wind and rain outside?
During our previous meetings the four of us had talked about all of the options and stops along the way to the reception we could make, going to their farm etc., Somewhere along the planning process Kenny and Michelle had decided to keep things lower key, classy and not go overboard.
The reception at Triple Crown Country Club was just as classy as the ceremony. They were nice instead of naughty, when they fed each other cake made by Patricia's Wedding cakes.
"The Cincinnati Sinatra" Matt Snow provided the coordination and music, and as the couple danced with their parents we were reminded of how important it is to live, laugh and love each other.