Pictures Of The Year (POY 2015)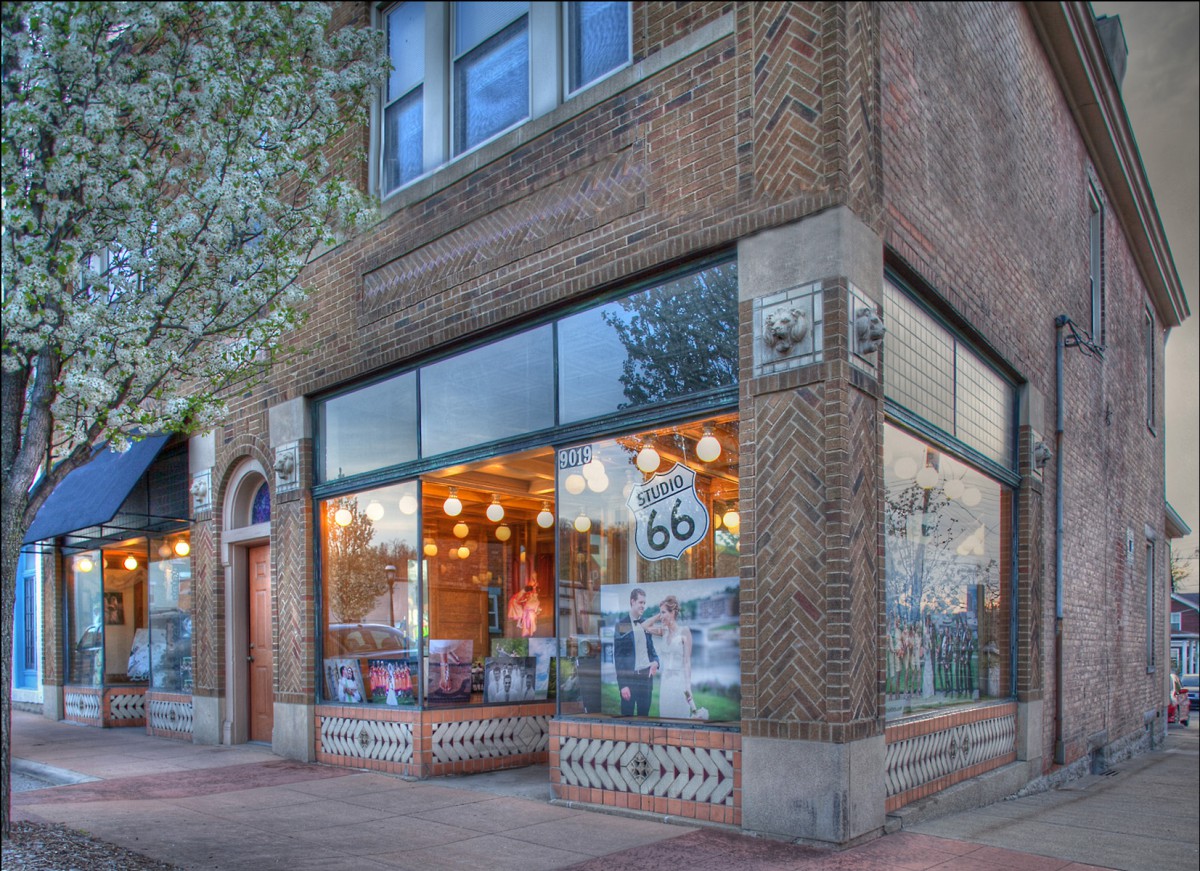 These are the Pictures Of The Year (POY 2015) we have chosen for you! Each one has a little story and a much larger story behind it, but we will just show you the slice of life in each image. We had always wanted to cap the number of weddings we shoot each year at 25, but in 2015 we booked a few last minute ones and photographed 27! Some weddings were booked a couple years in advance and the shortest term we photographed was 28 days!!
So, we have raised our limit to 30 max, and with the amount of time and effort we put into making each wedding perfect, for each couple, that is the most we can do! We are different than high production studios, in many ways, but one is that we get our images toned, edited and online for for you in 2 weeks tops!
Under the big announcements category, we love our building -and the Reading Bridal District- so much that we bought it in October! So, you know you will be able to find us here and we hope to see each and every one of you from time to time! Fan our Facebook page, if you haven't already, as we will be putting news flashes there.